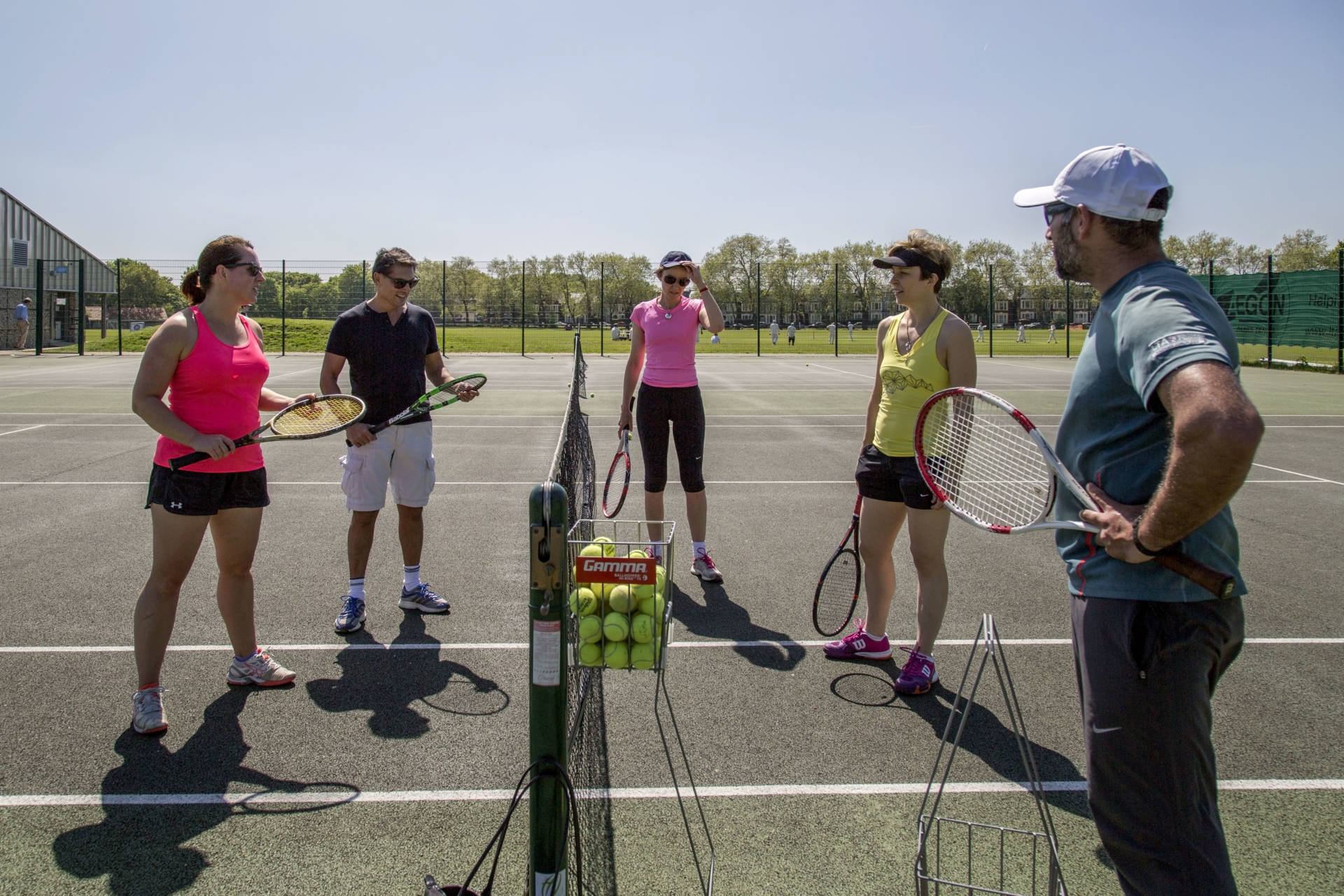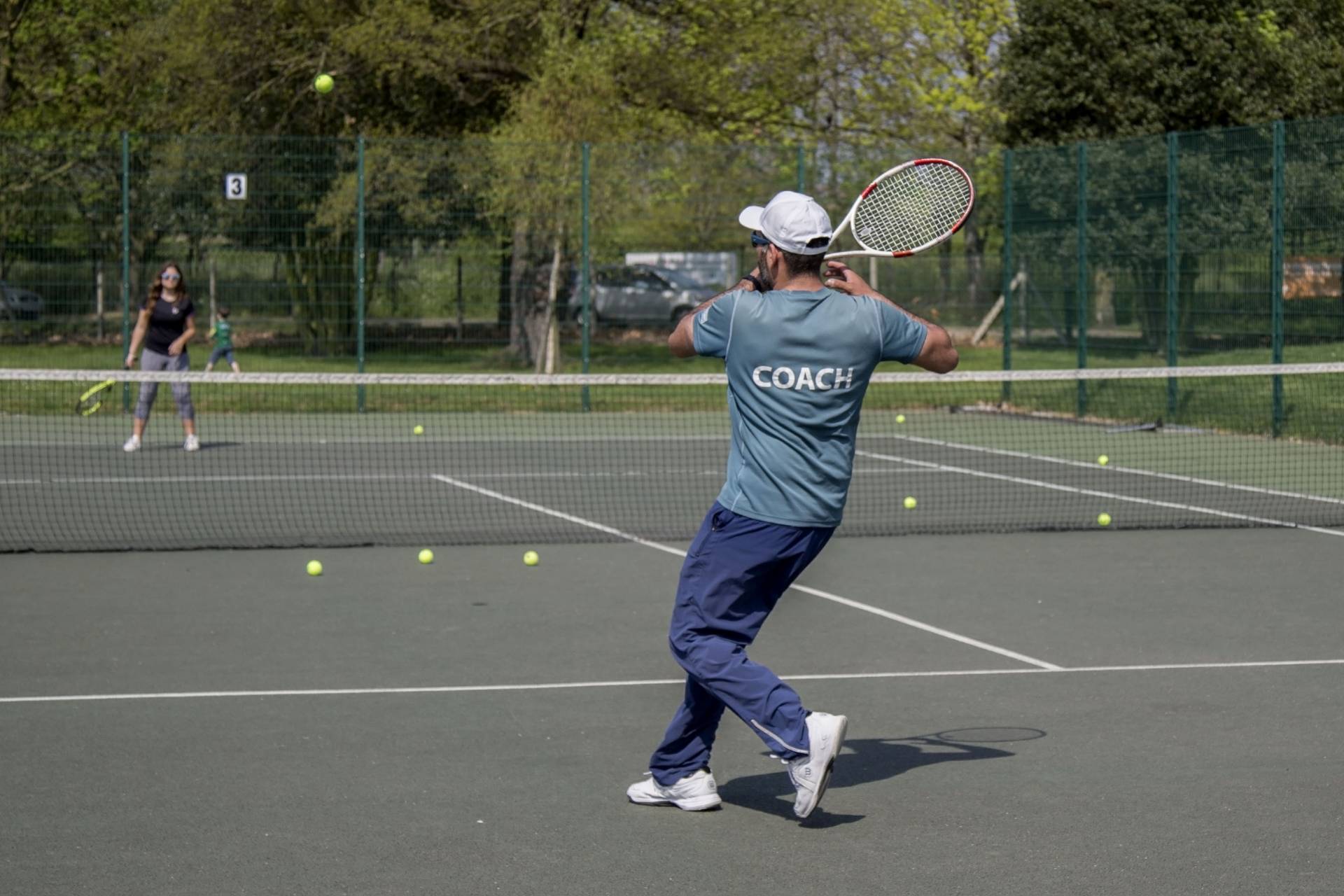 Of course, tennis is not just about competing and match play it's also about making new friends and enjoying a fun way to get fit too as it factors in plenty of exercise. Tennis is enormously sociable, at Tennis 4 Barnes we have a number of adult players of all ages and at a good playing standard that join us regularly during the week for drop-in sessions.
Tremendous Fun & You Can Drop-In!
We have outdoor courts and you can drop-in and play. So, if you want to try a different type of social environment – tennis is definitely for you.
Our only stipulation is that you need to be at improver level upwards (our drop-ins are unsuitable for beginners; (however, our beginner course will soon get you up to speed). These sessions are ideal for tennis players that aren't able to commit to our regular courses or join a league but want to play, giving enormous flexibility.
For more information on our no-commitment drop-in sessions, click here but do book early because spaces are limited.
Our prices are as follows:
Outdoor Social Tennis Sessions: £15 for 2hours 
If you have questions please contact us on info@tennis4barnes.co.uk or call 07551859372
SUBSCRIBE TO OUR MAILING LIST FOR EXCLUSIVE OFFERS
We will keep you informed of ongoing events, news and exclusive offers.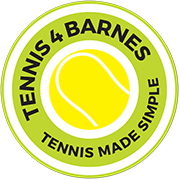 Tennis 4 Barnes. Barn Elms Sports Trust, Queen Elizabeth Walk, London SW13 9SA
info@tennis4barnes.co.uk - 07551 859372