GROUP LESSONS 
Our group lessons are fun, dynamic and a great way to learn tennis in an affordable yet very effective way. Classes are small with maximum 4 players in each group, making you progress faster. In short, you'll hit a ton of balls, burn lots of calories and have a great learning experience. 
We have flood lit courts and offer coaching all year round.
WEEKLY TIMETABLE 
Weekdays 7pm

Sat 12pm (Improvers) & 1pm (Intermediate)

Sun 1pm (Improvers and Intermediate)
PRICES AND BOOKINGS
Bookings are flexible and you're not required to commit to a course or a series of lessons. You have to book only one lesson at a time in advacne. 
Prices depend on the number of players in the group. We need a minimum of 2 players for the group to go ahead. 
2 players per group –  £27.50/player
3 players per group – £22.50/player
4-6 players per group – £18/player
TO BOOK OR FOR MORE INFORMATION
Please email info@tennis4barnes.co.uk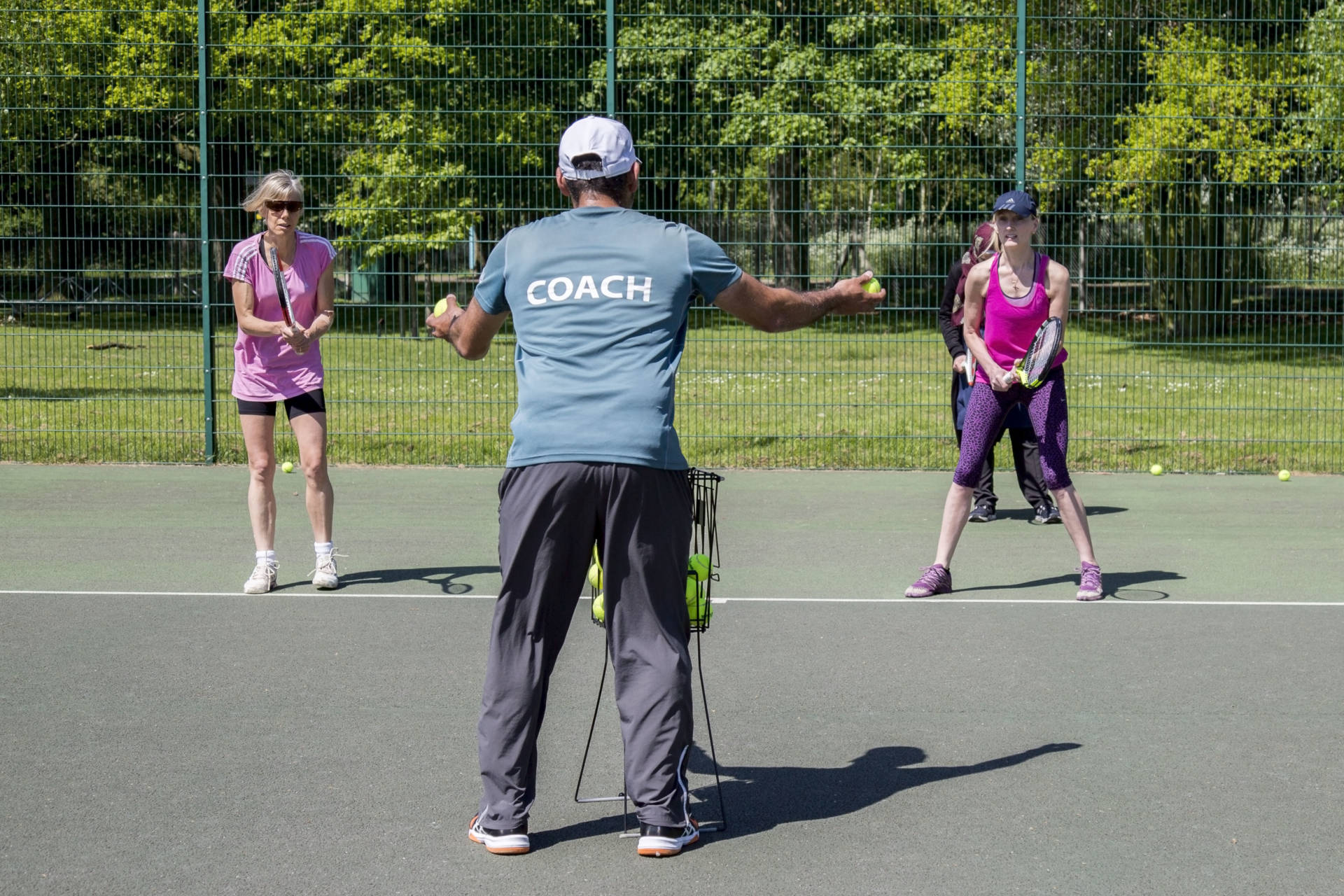 Improvers
For players that have completed our beginners' course, or they've already acquired through past experience, the ability to rally from the baseline as well as being able to do a basic overarm serve and score.
By the end of the Improvers' course, players should feel more confident controlling the ball and be ready to play tactical moves.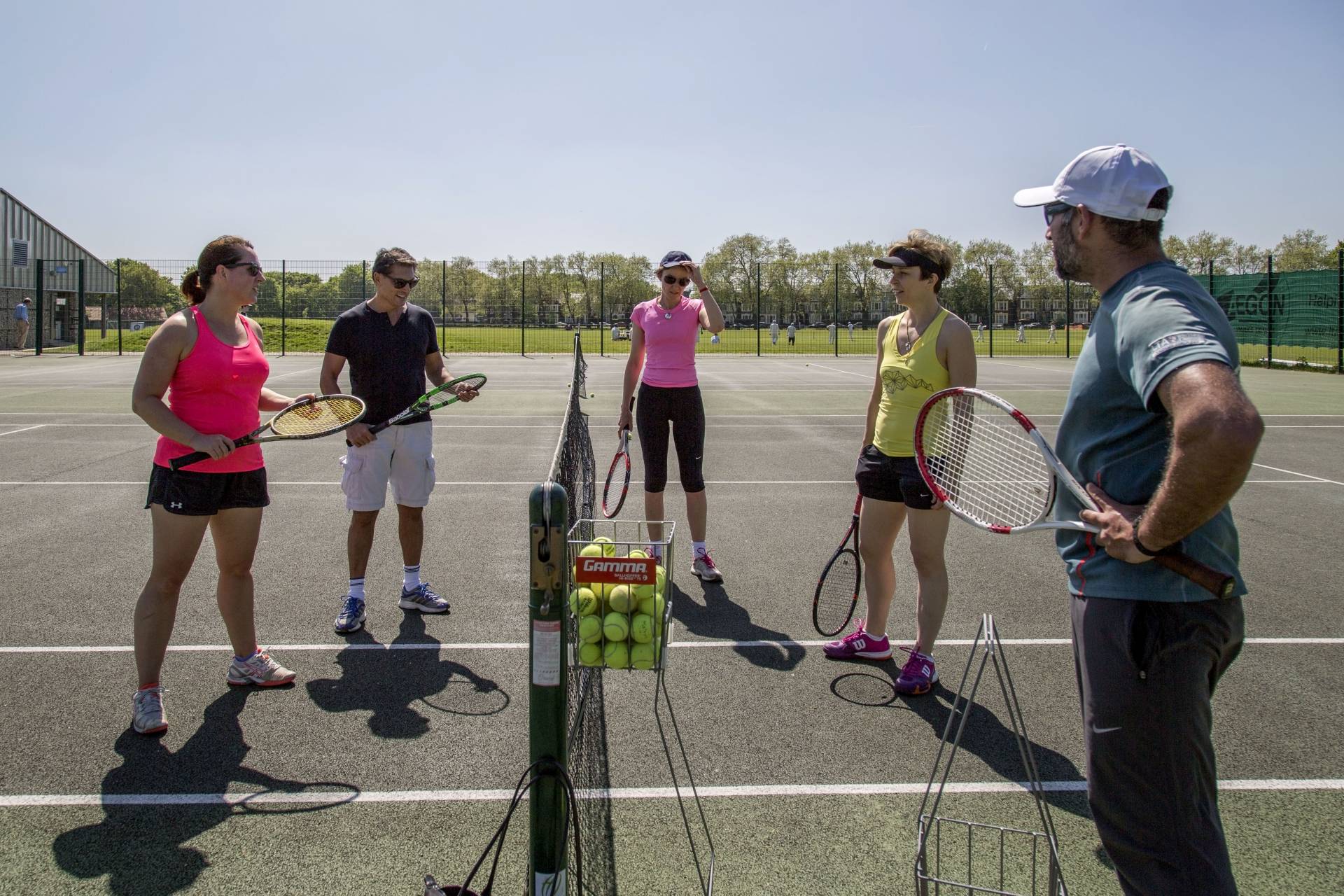 Intermediate
For players either progressing from our improvers course or someone who's able to hold a rally and can serve and has experience of tennis at club level.
Our goal for this course is for our players to become confident that they can control the ball and hence are able to enhance the tactical side of their game.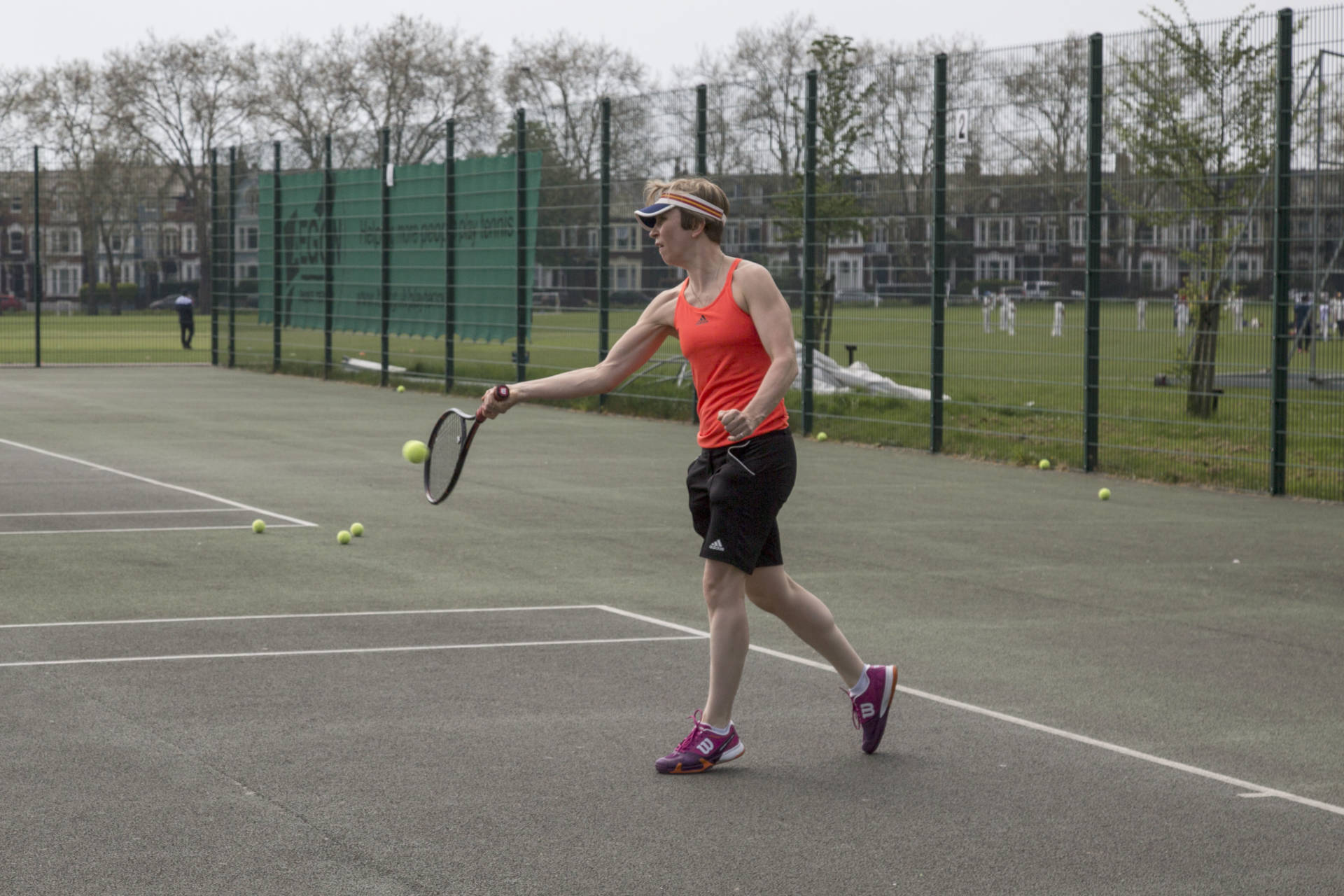 Higher Intermediate to Advance
For players who have played and competed at club level and in most cases play multiple times a week. The focus of the lessons is mainly on tactical drills, but we believe no one is too good to not work on their basic technique.
 There is a lot of focus on winning tactics – you'll learn how to attack, defend and neutralise in any game situation.
SUBSCRIBE TO OUR MAILING LIST FOR EXCLUSIVE OFFERS
We will keep you informed of ongoing events, news and exclusive offers.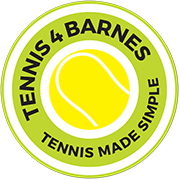 Tennis 4 Barnes. Barn Elms Sports Trust, Queen Elizabeth Walk, London SW13 9SA
info@tennis4barnes.co.uk - 07551 859372