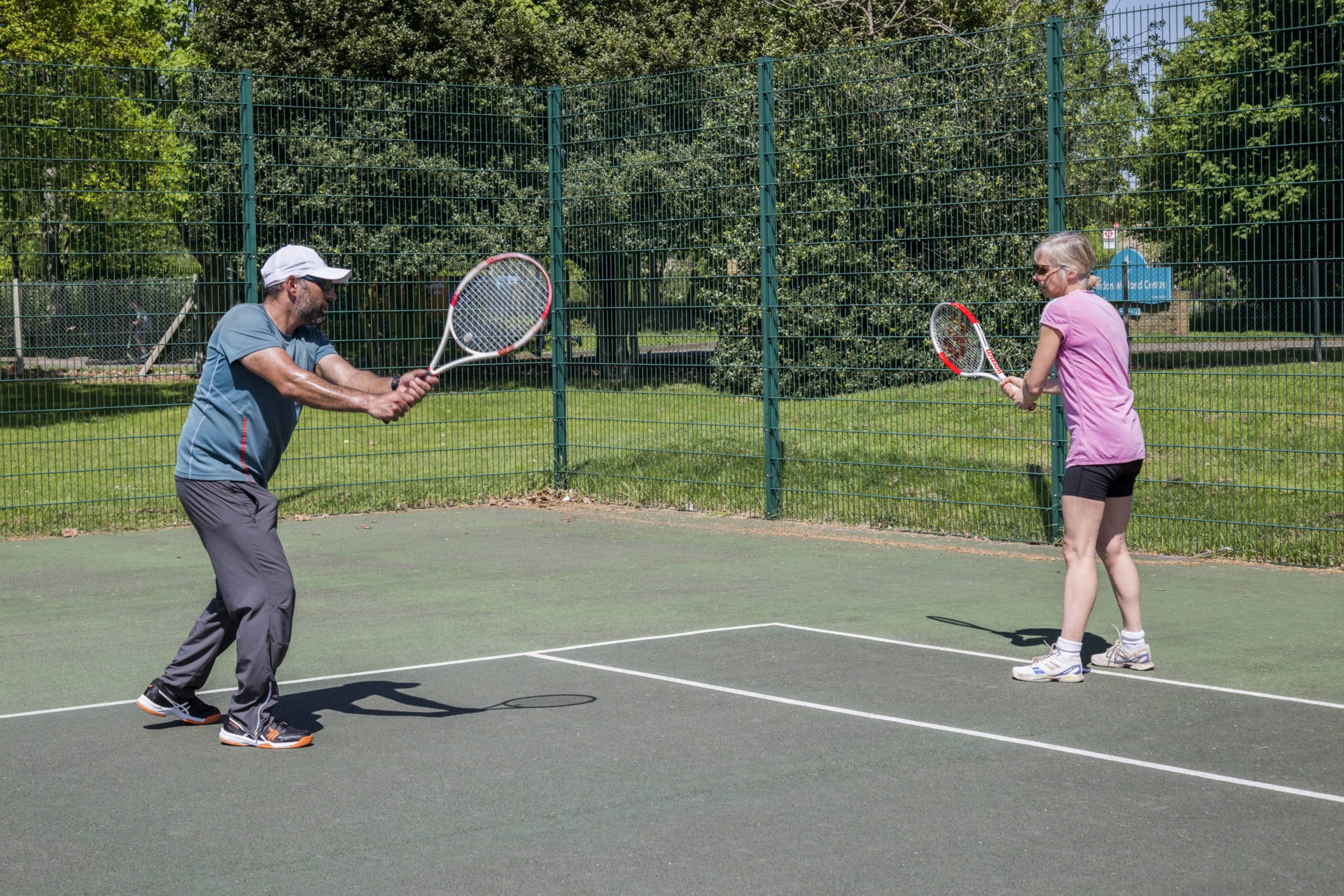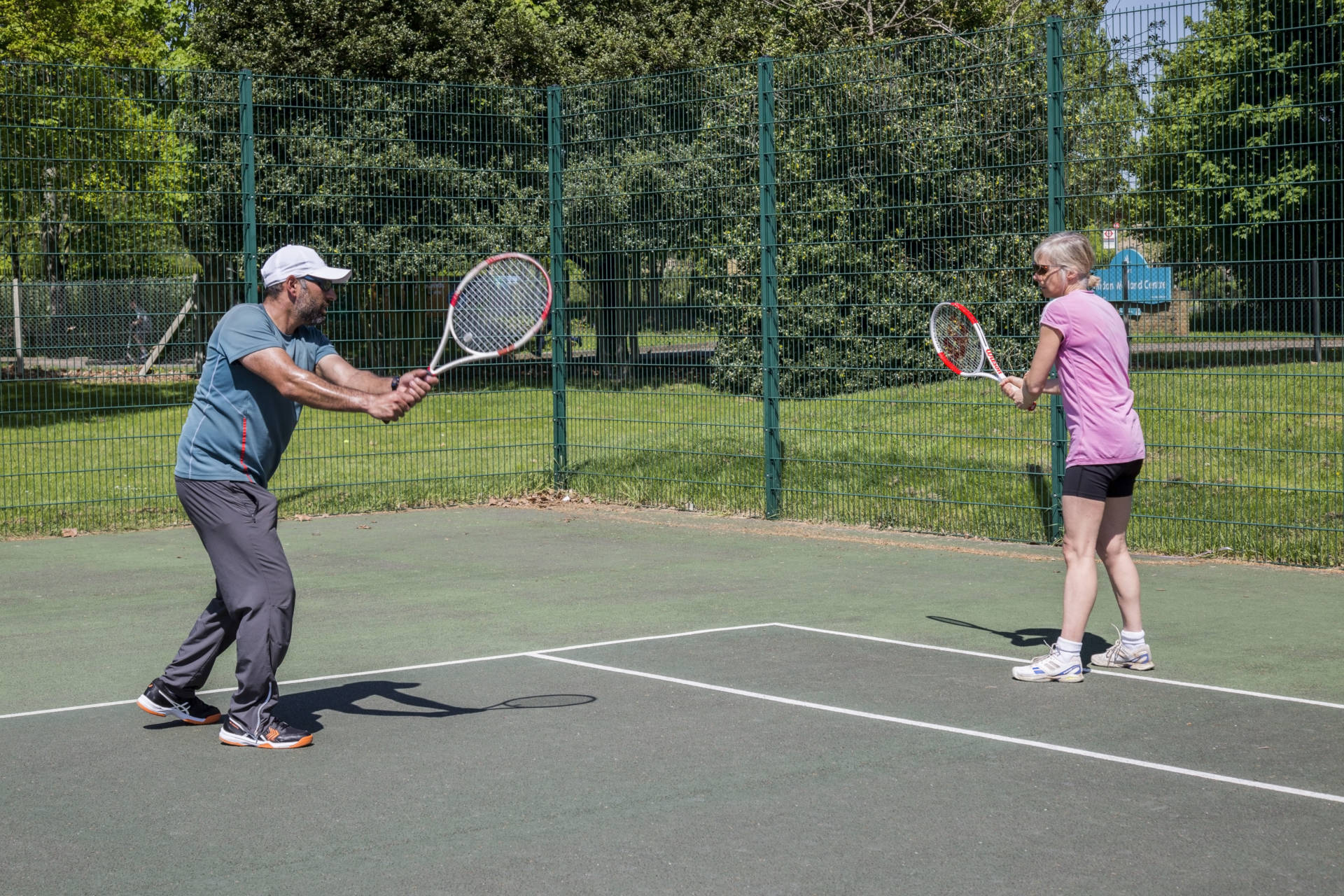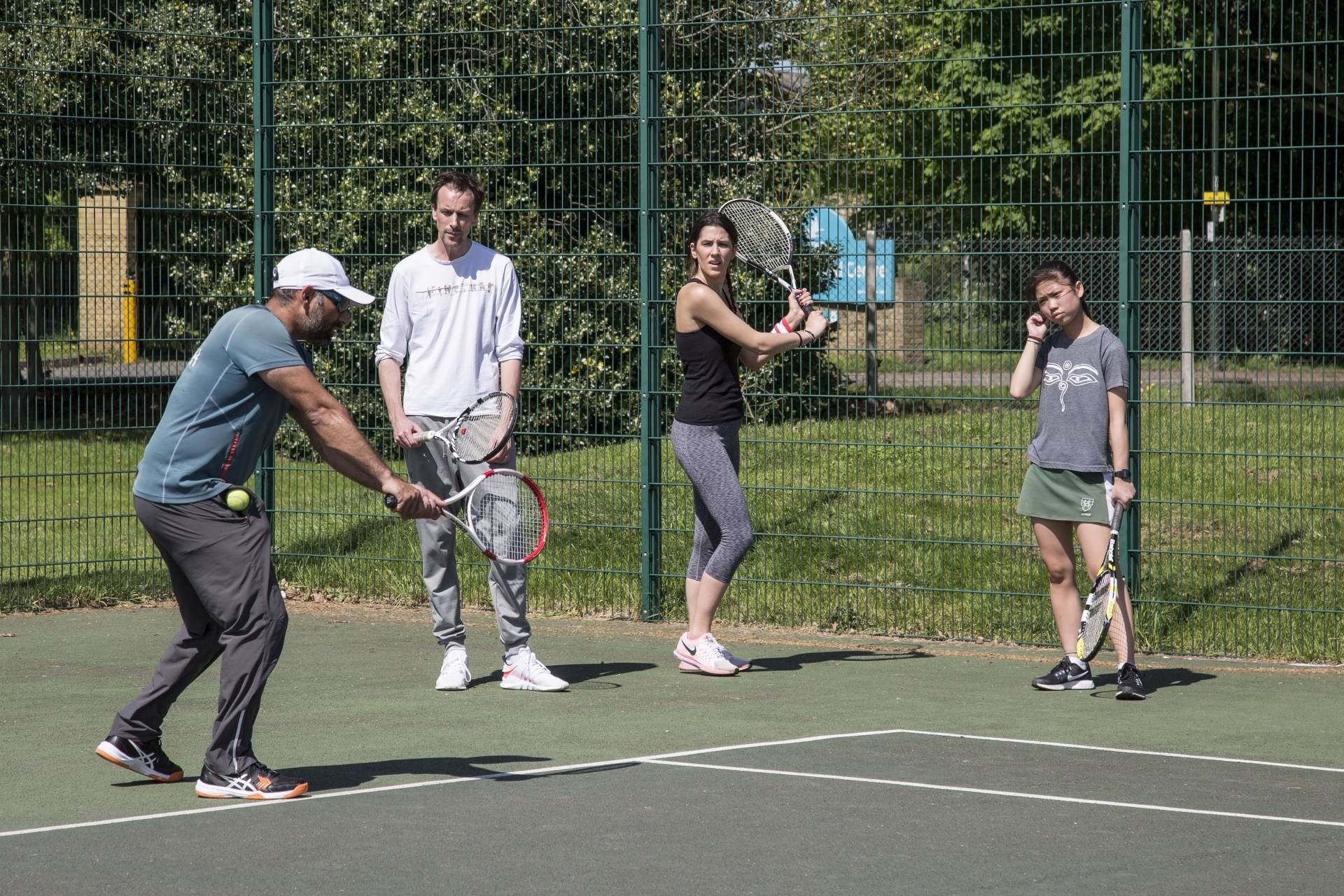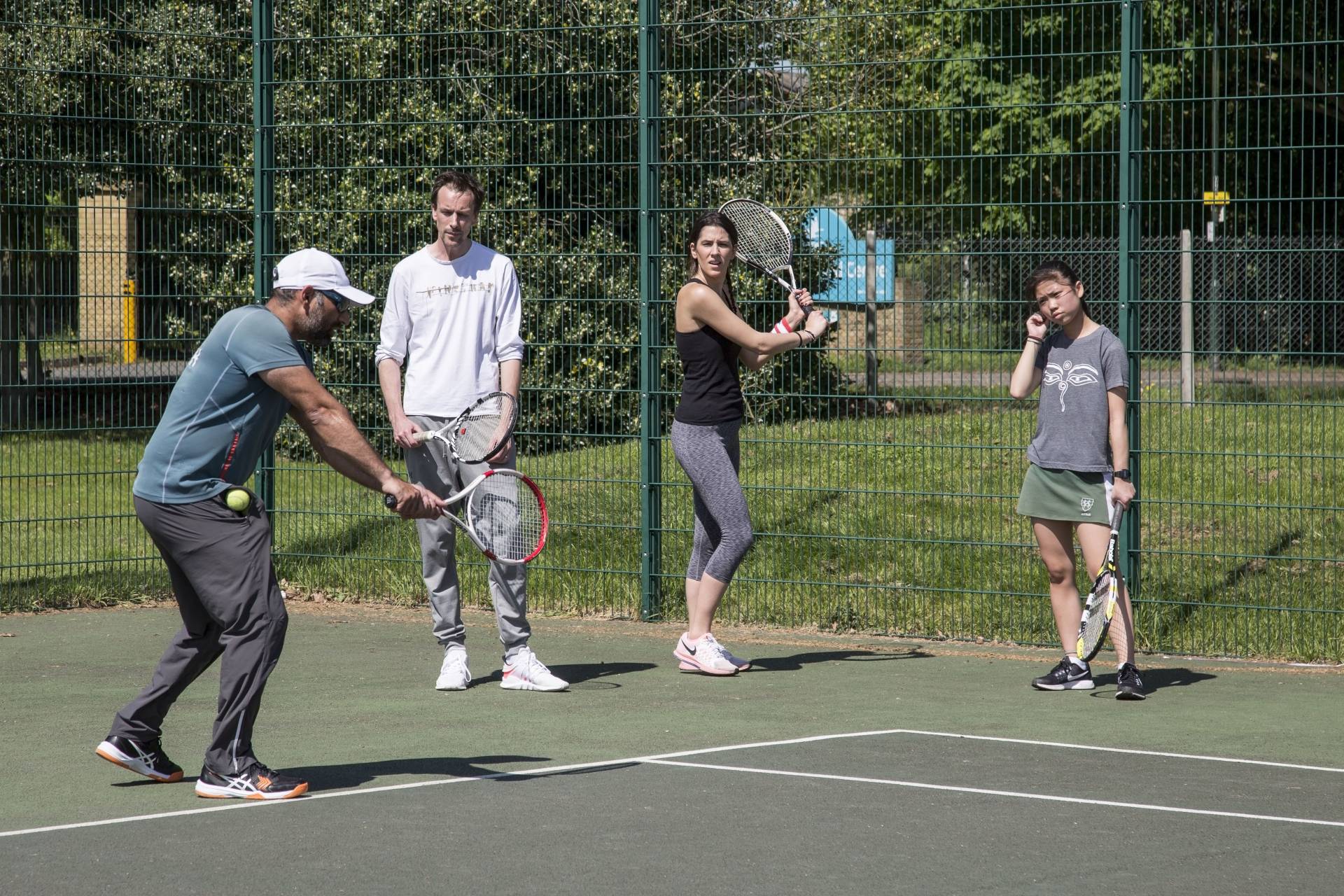 Using our own proven system that develops correct technique naturally, so tennis doesn't feel complicated. This course is ideal for those who have never played before or have not played for many years.
We'll teach you how to get the basics perfected – you'll be working on ball reception skills, develop a strong sense of positioning and on stroke mechanics. You'll be introduced the concept of "feeling the ball" from day one.  The emphasis is very much on ball control rather than power at this stage.
Of course, tennis is not just about competing and match play it's also about making new friends and enjoying a fun way to get fit too as it factors in plenty of exercise. 
Please note we don't offer drop in sessions for Beginners as we strongly believe initially all Beginners need regular practice to make progress. Therefore, as a Beginner you would need to join one of our specially designed Beginners course where we will make Tennis fun and simple to learn.
For players new to our coaching program, we offer a free 30 mins private lesson to assess their game and recommend the best class options for them. 
SUBSCRIBE TO OUR MAILING LIST FOR EXCLUSIVE OFFERS
Subscribe to claim your FREE 'fun guaranteed' trial lesson* and let us show you how we are different. We also will keep you informed of ongoing events, news and exclusive offers.
* New customers only.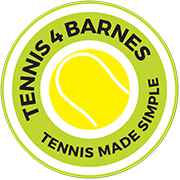 Tennis 4 Barnes. Barn Elms Sports Trust, Queen Elizabeth Walk, London SW13 9SA
info@tennis4barnes.co.uk - 07551 859372