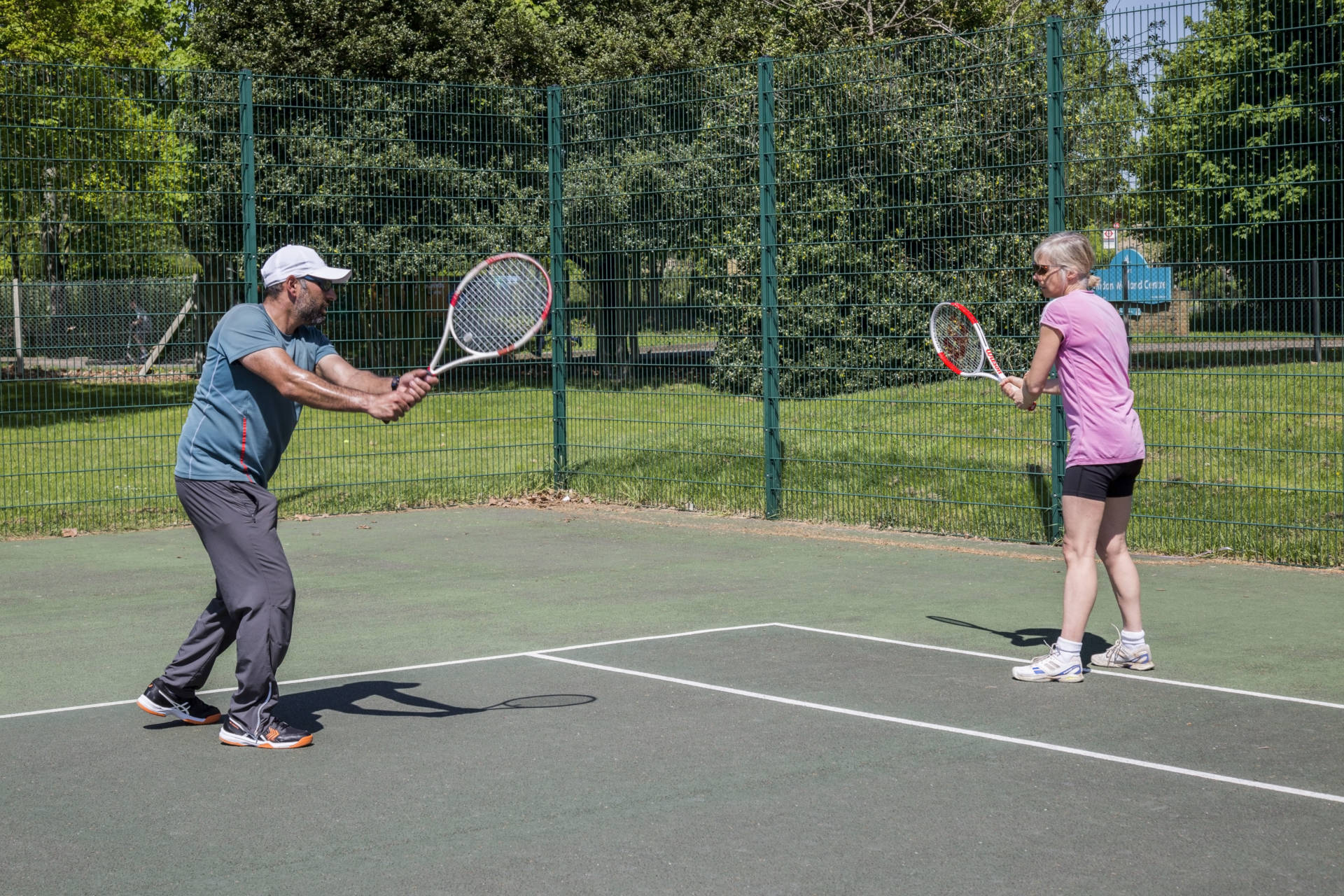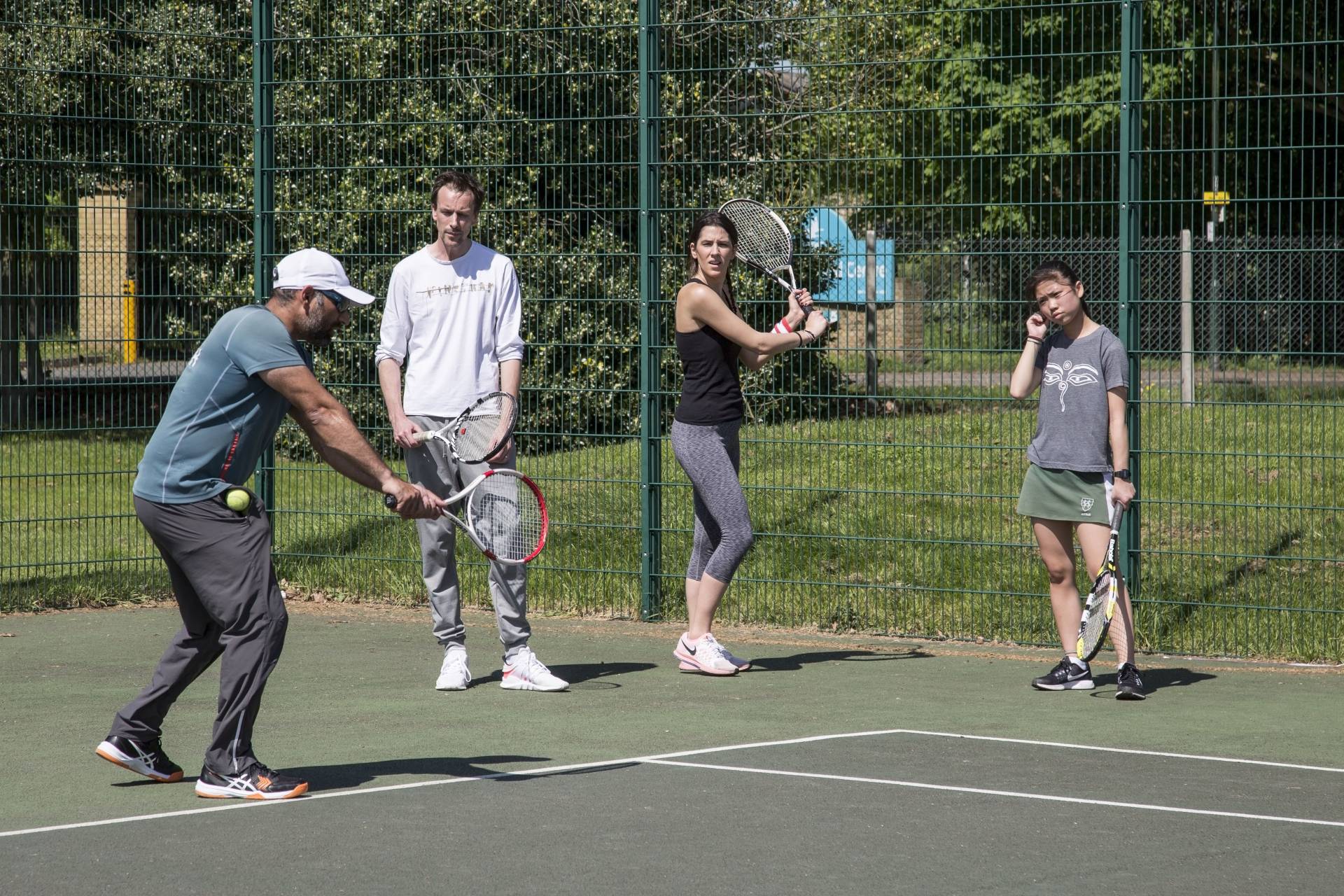 Adult beginners 
Our beginners lessons are ideal for those who want to get their basics perfected and gain confidence. We use a proven teaching system that develops correct technique naturally, so tennis doesn't feel complicated.
There are two options if you're just starting out – private Lessons and group coaching
PRIVATE LESSONS
This is the best place to start for a beginner as it gives you the necessary volume of practice needed initially, to get to grips with the fundamentals of all the basic strokes. 
GROUP LESSONS 
Our group lessons are fun, dynamic and a great way to learn tennis in an affordable yet very effective way. Classes are small with maximum of 1:6 coach to player ratio, making your progress faster. In short, you'll hit a ton of balls, burn lots of calories and have a great learning experience. 
We have flood lit courts and offer coaching all year round.
WEEKLY TIMETABLE 
Bookings are flexible as you're not required to commit to a course or a series of lessons.  As per your availability, you can book as few as one lesson at a time in advance
SUBSCRIBE TO OUR MAILING LIST FOR EXCLUSIVE OFFERS
We will keep you informed of ongoing events, news and exclusive offers.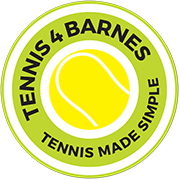 Tennis 4 Barnes. Barn Elms Sports Trust, Queen Elizabeth Walk, London SW13 9SA
info@tennis4barnes.co.uk - 07551 859372