OUR ADULT COACHING PROGRAMMES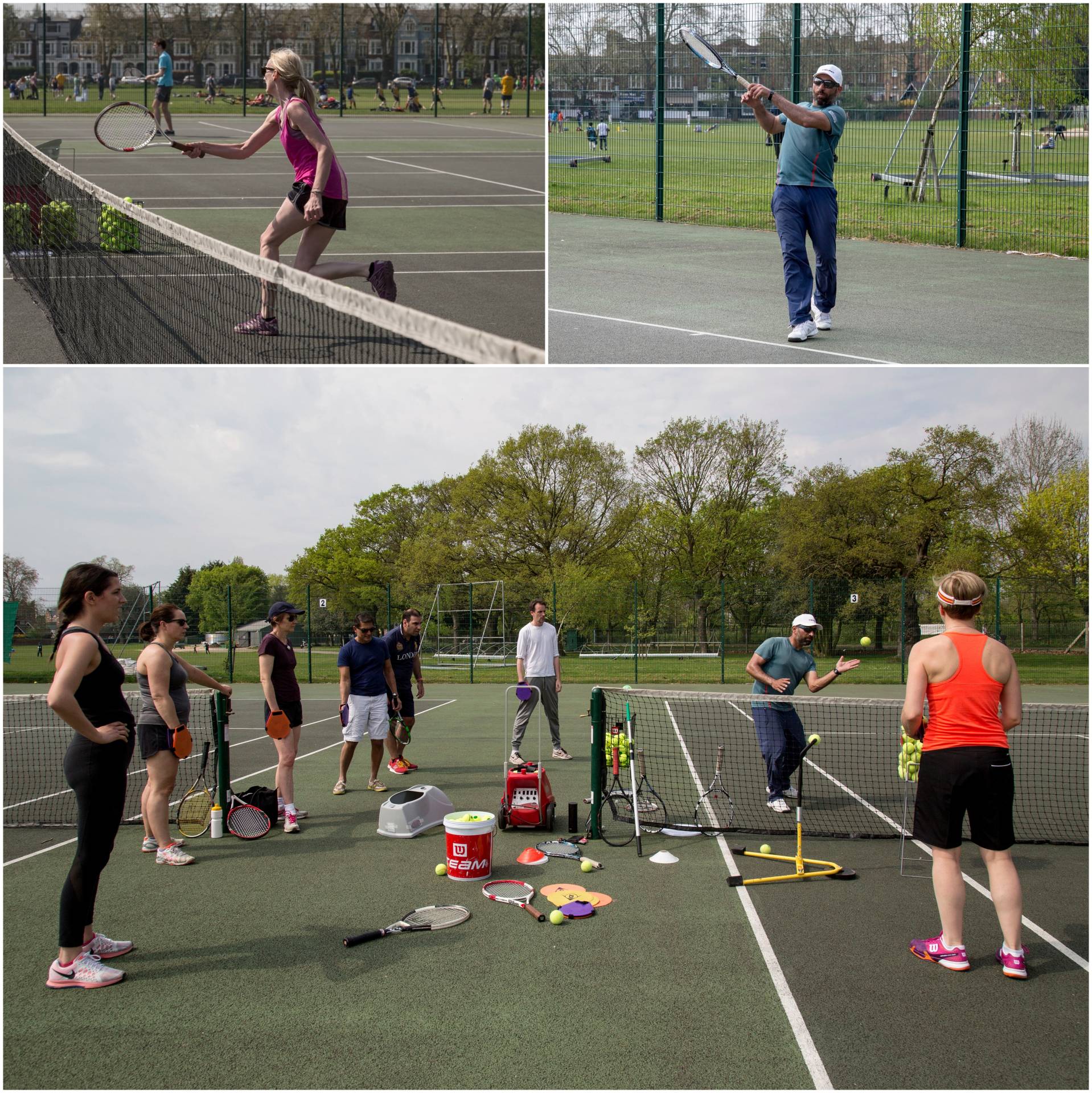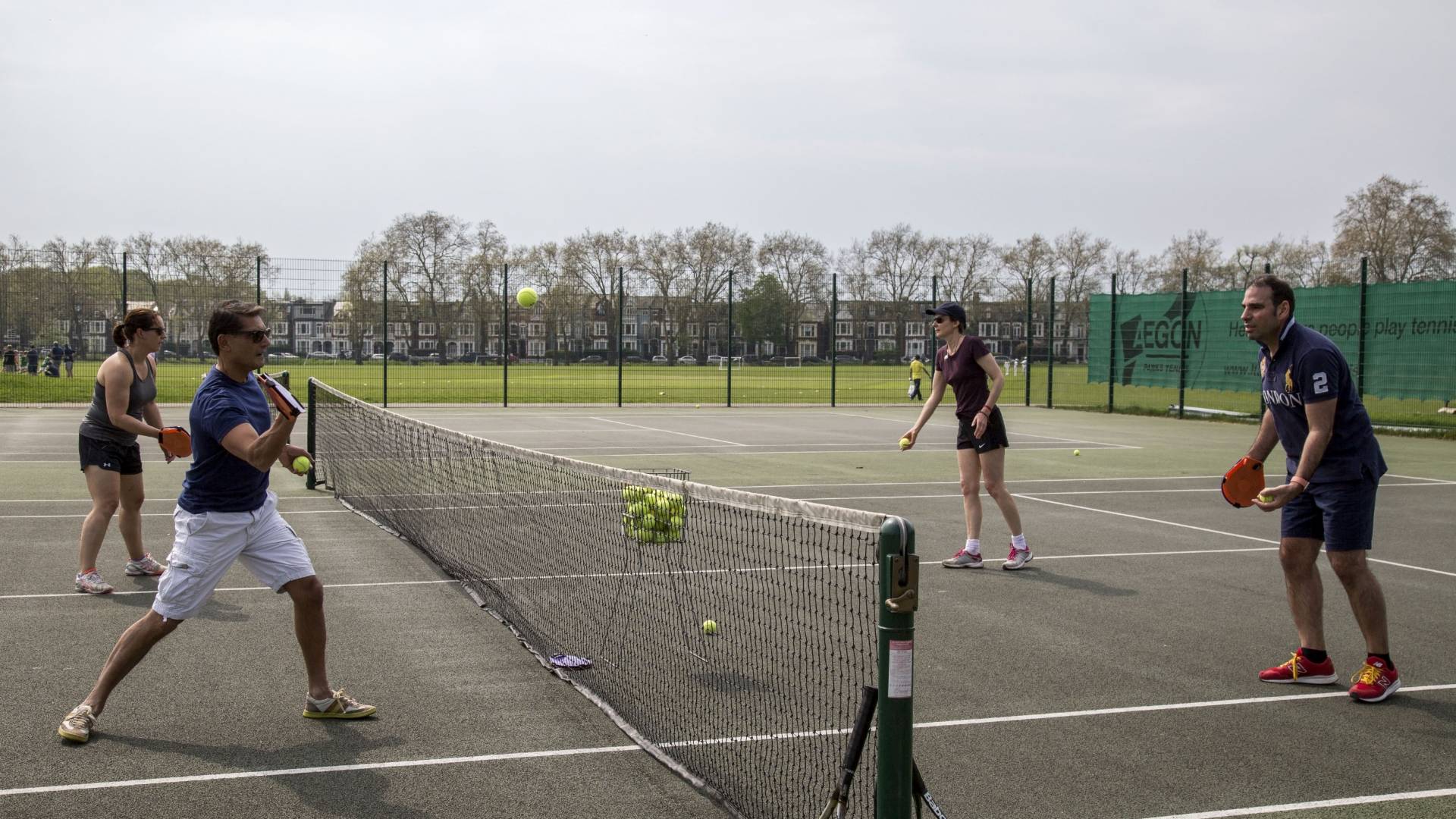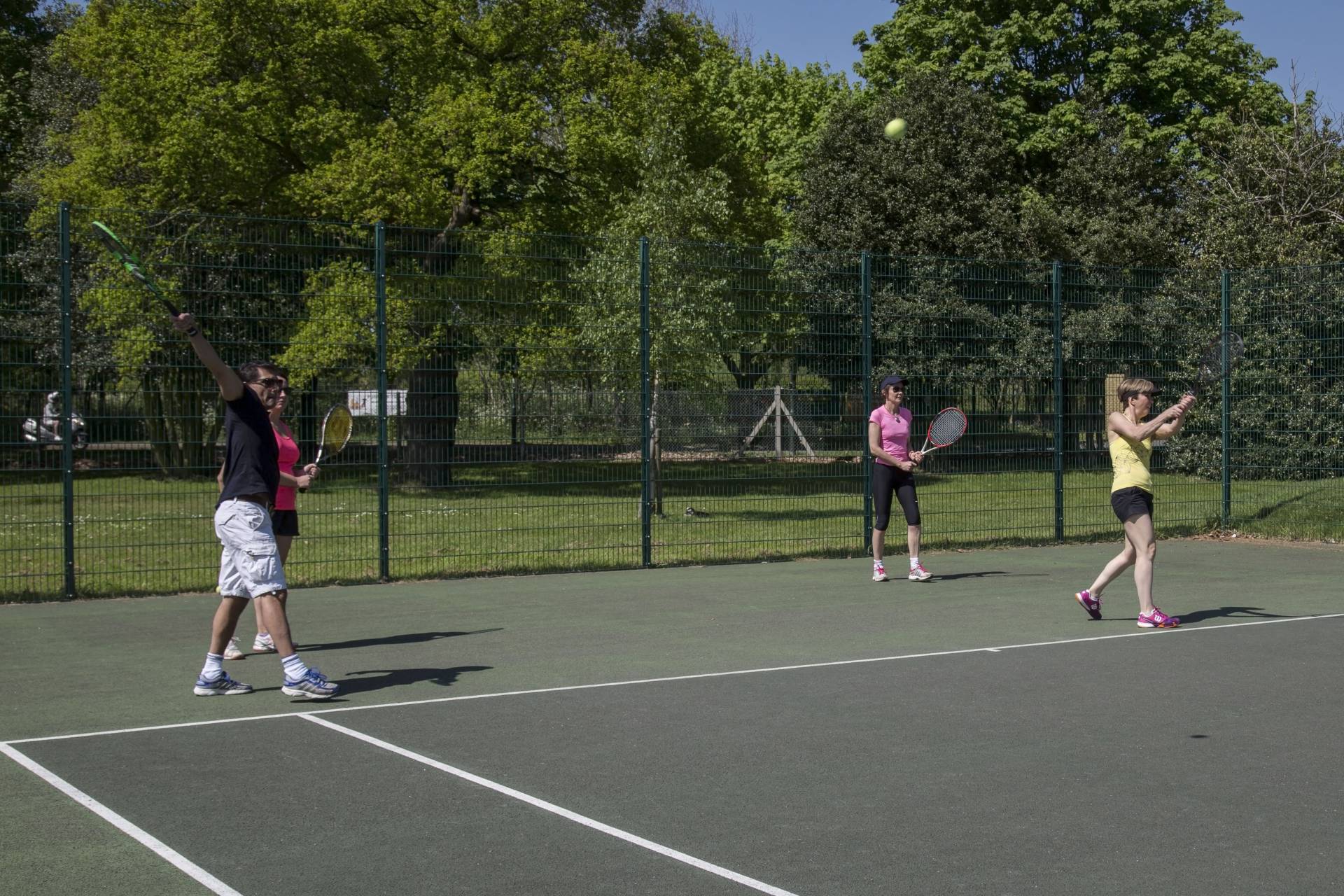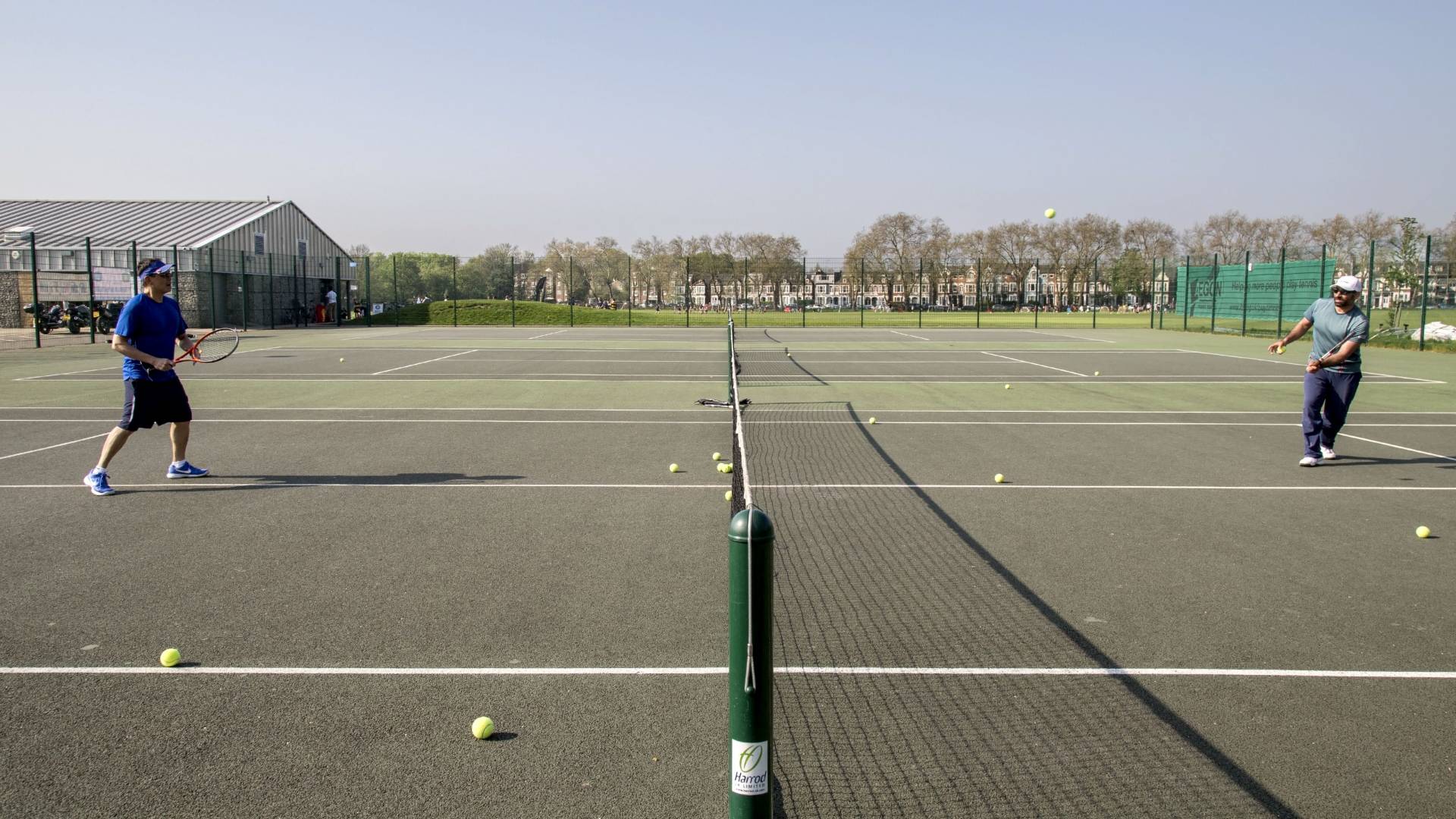 Whether you've never picked up a tennis racket before, you're a keen player or perhaps you used to play years ago, Tennis 4 Barnes has the right coaching level for you. 
All of our coaches are highly qualified and passionate about what they do. Our adult tennis lessons in Barnes are inclusive, friendly and relaxed. We also teach all levels of ability, from complete beginners to advanced and we have adults in their 20's, 30's 40's right up to their 80's and beyond. Of course, if you prefer private lessons, they can be organised.
We pride ourselves on building confidence, making tennis incredibly enjoyable for all while building skills that last a lifetime.
A Pleasurable Way of Improve Health and Fitness
Tennis is a fantastic sport to take up and a great way of getting outside. It's ideal for improving cardiovascular fitness and strength.  A study published by the British Journal of Sports Medicine (httpss://bjsm.bmj.com/content/52/3/201)*found that people playing tennis regularly have better aerobic fitness and a lower body fat index than those that do not play.  Tennis is also believed to reduce the risk of developing heart disease and improve bone density.
CHECK OUT OUR TESTIMONIALS
SUBSCRIBE TO OUR MAILING LIST FOR EXCLUSIVE OFFERS
We will keep you informed of ongoing events, news and exclusive offers.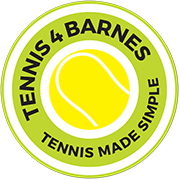 Tennis 4 Barnes. Barn Elms Sports Trust, Queen Elizabeth Walk, London SW13 9SA
info@tennis4barnes.co.uk - 07551 859372