Every tennis coach at Tennis 4 Barnes is highly skilled and passionate about being the best at what they do. We have so many successful classes covering a broad range of ages and abilities. Classes are small and focussed giving you the best attention.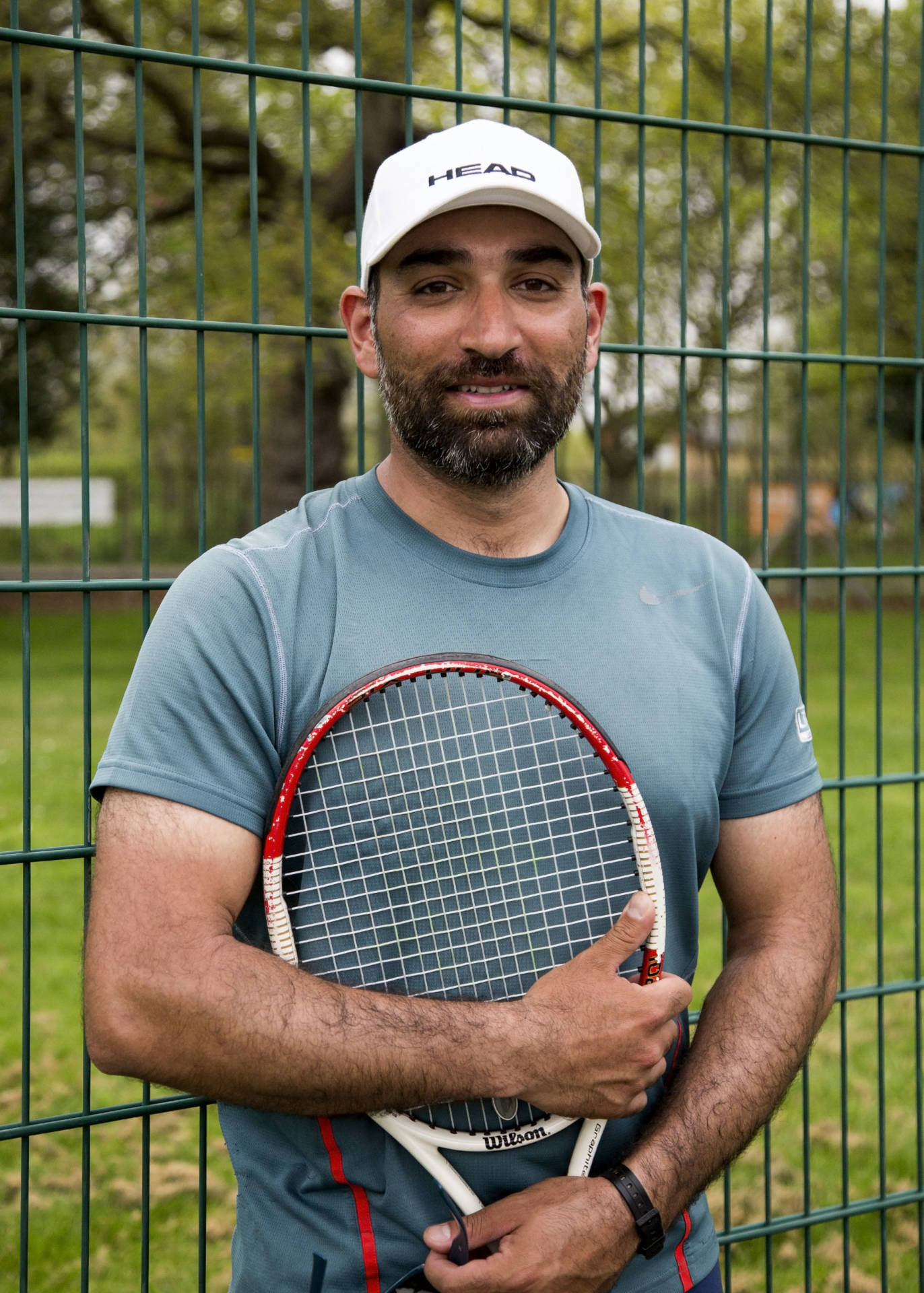 Bhupinder Singh, Lead Coach
Tennis 4 Barnes is owned and run by Bhupinder Singh, Lead Coach.  With over ten years of coaching and a lifetime of tennis experience, Bhupinder has an innate talent for getting the best out of his students, building confidence (which helps with so many areas outside of tennis too).  He has learnt many different methods of training tennis. He uses his own proven system with aspects of tried and tested methods to deliver incredible results, time after time.  
Bhupinder strives to make tennis even more enjoyable than it is, constantly pushing himself to make tennis even more fun! He has a keen interest in sports psychology, nutrition and neuroscience, all go hand-in-hand with teaching quality tennis.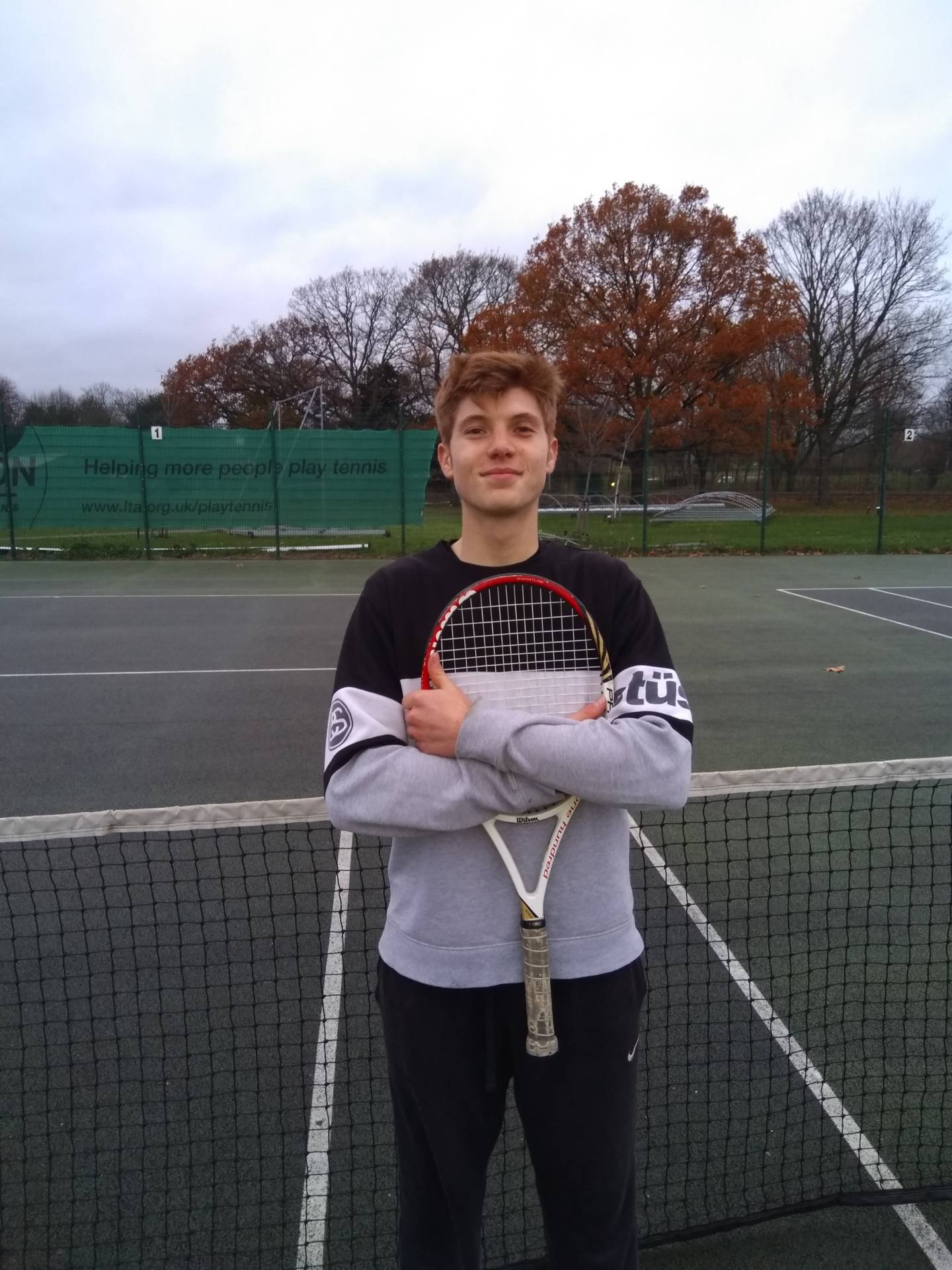 Hi, I'm 19 and have well over a decade of tennis experience. I loved playing tennis back in my day as a young player and hope to pass on my passion for tennis and expertise to others. I've got a full PTR qualification and therefore can teach both children and adults. I'm currently in my gap year and in parallel to this job I'm also becoming a qualified personal trainer.
SUBSCRIBE TO OUR MAILING LIST FOR EXCLUSIVE OFFERS
Subscribe to claim your FREE 'fun guaranteed' trial lesson* and let us show you how we are different. We also will keep you informed of ongoing events, news and exclusive offers.
* New customers only.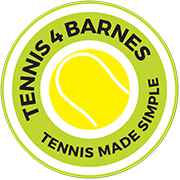 Tennis 4 Barnes. Barn Elms Sports Trust, Queen Elizabeth Walk, London SW13 9SA
info@tennis4barnes.co.uk - 07551 859372